1993.5-1998 Toyota Supra MK4 Genuine Leather Door Trim
$249.95
Item Number:
26726
CAR: Toyota Supra MK4
Year: 1993.5, 1994, 1995, 1996, 1997, 1998
Material: Genuine Leather

WHAT ARE YOU GETTING? Two door panel trims.
Sample Leather Pieces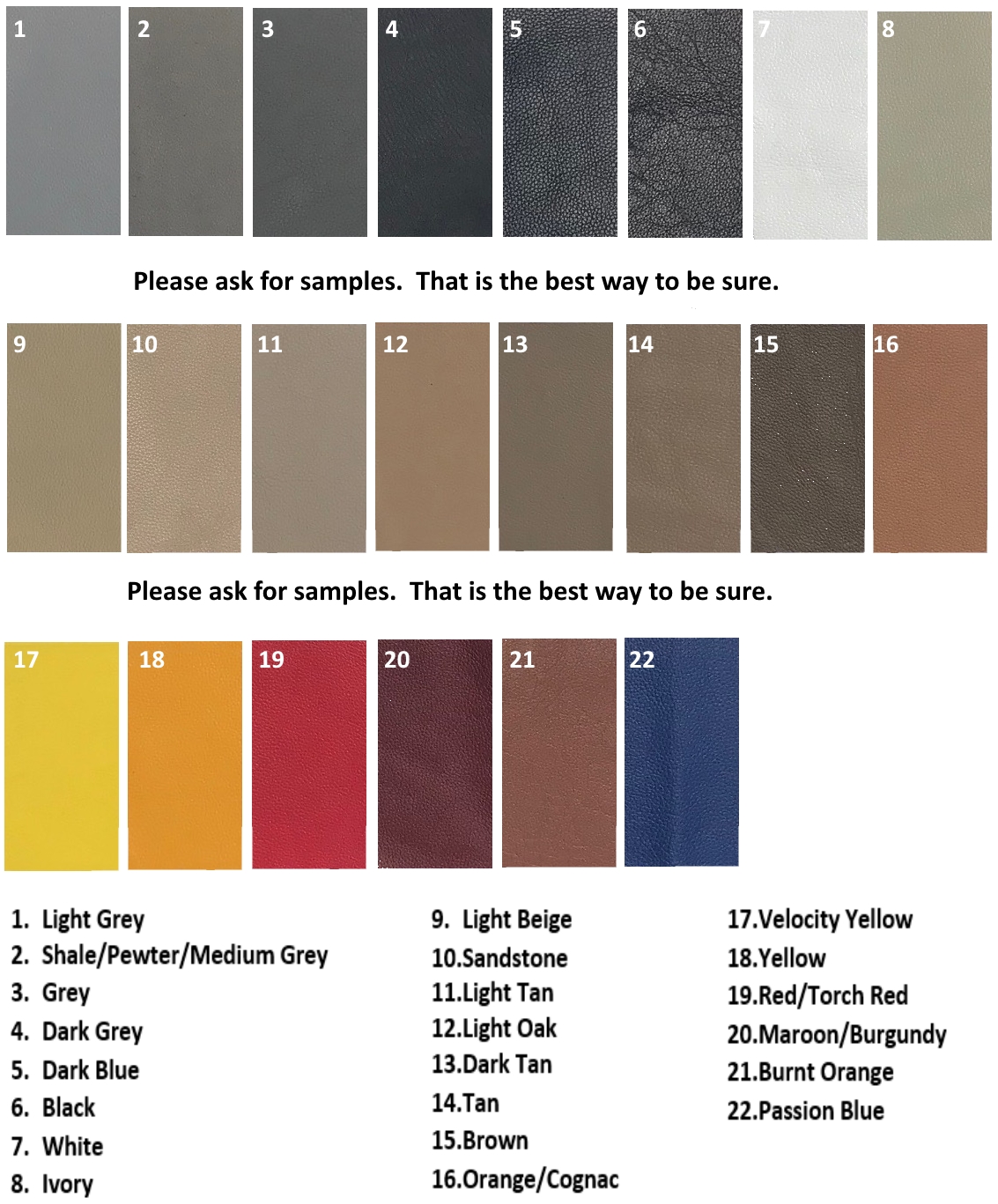 Please answer the following question(s)
Returns & Warranty

14-Day money back guarantee.24K miles or 3 Years warranty against fading/cracking. More...
Sample Leather Pieces
We offer lots of colors to choose from. Just pick your color for stitching or leather when you order. You can even do two tone seat covers for the same charges.

If you want a color that you don't see here then please ask us when you order. Feel free to ask for samples.

.